Art and environment is a ministry that works in the background.  The goal of A & E is to add beauty and dignity to our celebrations by decorating the sanctuary and church.  The talent and skill of those in this ministry is especially crucial for special seasons and celebrations.
To join this ministry, contact Fr. Pham at frphamt@christtheredeemer.us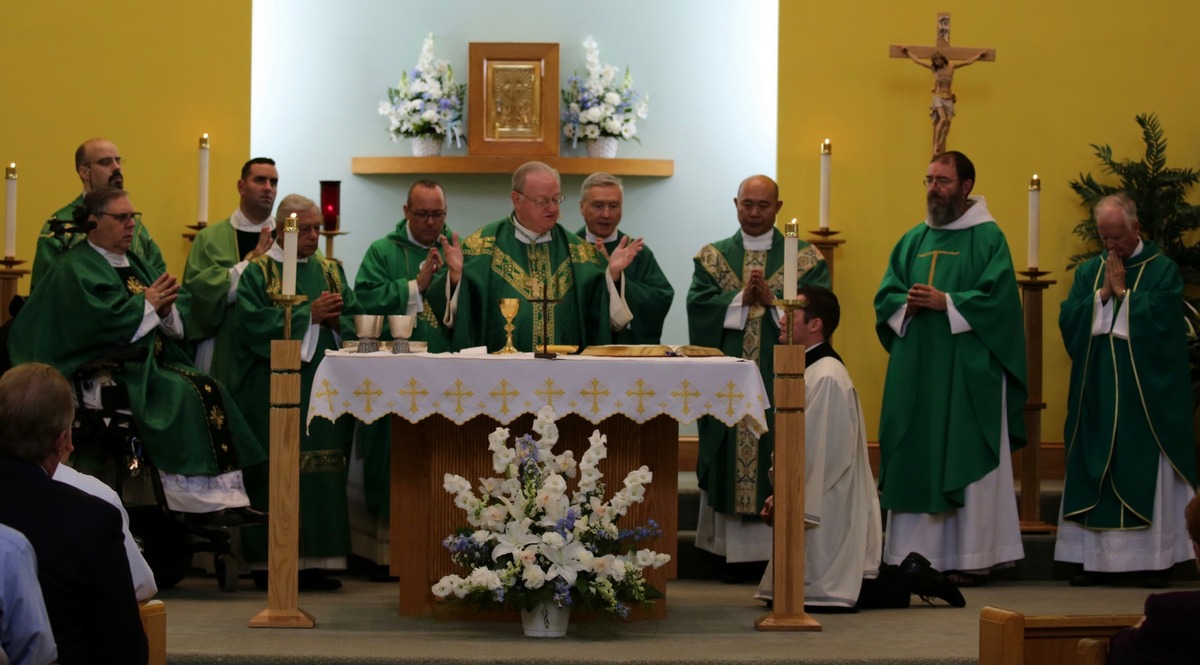 _____________________________________________________________
Father Mann is encouraging those involved with liturgy to consider going to "The Four Canons of Composition" by Anthony Visco. Anthony is the artist who gave us the Crucifix and created some of our art. He has is also the main artist whose work is seen at the shrine for St. Rita in Philly.  He is quite knowledgeable and well respected in the field.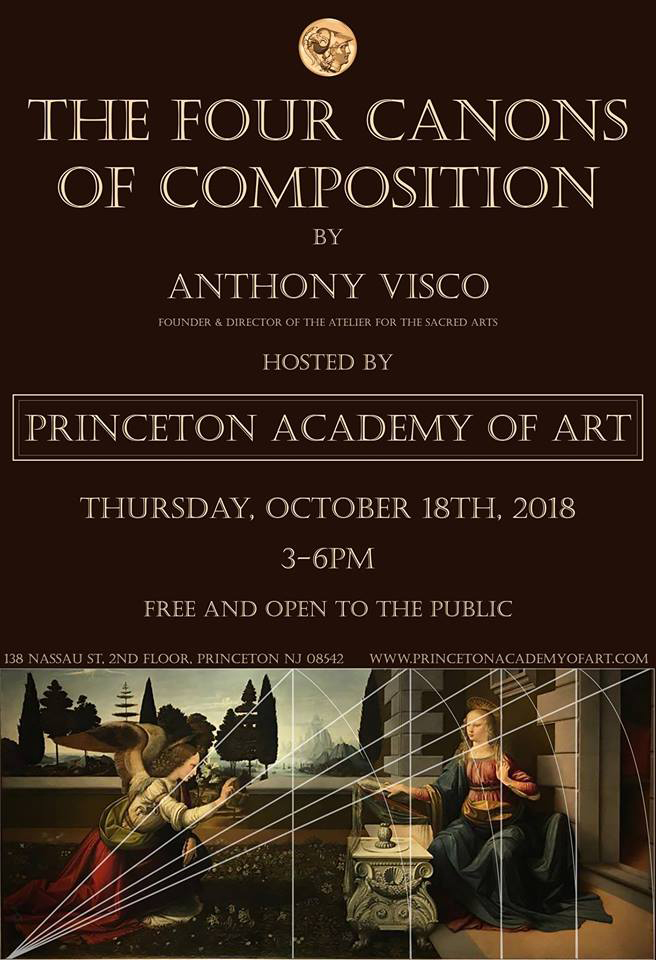 Please join us Thursday, October 18th, for an amazing lecture on composition by The Atelier for the Sacred Arts Director and Founder, Anthony Visco.
"The Four Canons of Composition, found in all creation, continue to be the matrix for much of what we make; painting, sculpture, architecture, and music being only a few of them. The inherent qualities of these Four Canons become obvious as they unite both sign and symbol throughout Western and Eastern iconography, thus becoming the roots of representational composition in sacred or secular art. In essence, this lecture is designed to assist artists and art connoisseurs in finding greater syntheses and understanding between composition and content."
We hope to see you there! This lecture is free and opened to the public.