Youth Ministry meets on Sunday evenings from 6:30pm to 7:45pm in the Parish Hall of Assumption Church. 
Youth in Grades 6-12 are welcome to attend.  

Upcoming Events
June 16th Father's Day!  No meeting tonight.  Enjoy some extra time with the fathers in your life.  Don't forget to with our priests a Happy Father's Day!
June 23rd (Sunday) 6:30-7:45pm Movie Night
Join us for the powerful short film, The Butterfly Circus, featuring internationally known speaker Nick Vujicic.  Though Nick was born without limbs, he has overcome life's challenges and continues to be an inspiration for many.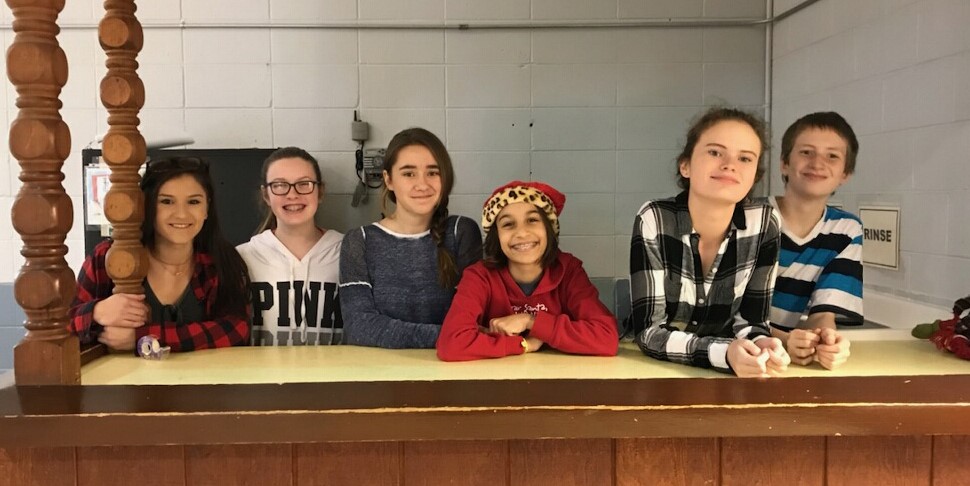 What is Youth Ministry all about?
As a baptized member of the Church, Jesus Christ calls you to follow in his footsteps and make a difference in the world today. You can make a difference! . . . In the words of the Holy Father: "Offer your youthful energies and your talents to building a civilization of Christian love . . . commit yourself to the struggle for justice, solidarity, and peace." (Pope St. John Paul II, Homily at World Youth Day, Denver, 1993).
It's about forming friendships that can last a lifetime.
It's about serving those who are less fortunate than we are.
It's about showing Christ's love to a hurting world.
And it's about having FUN together!