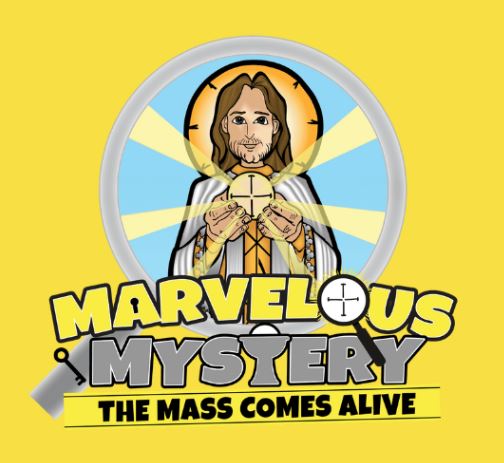 Vacation Bible School, or VBS for short, is a fun filled week of learning about God's great love for us.  It is a time to explore God's Word in the Bible, through mini lessons, crafts, games, music, skits, and even creative snacks.
Who: Kids ages 4-11 (entering Pre-K to 5th grade)
Where: Christ the Redeemer Parish Hall
318 Carl Hasselhan Drive, Atco
When: August 7 to 11, 2023
Time: 9:30am to 12:30pm
Register
Online Registration is now CLOSED.  Please email vbs@christtheredeemer.us to register.
Cost: $30/child, $70 max per family (includes VBS T-shirt, daily snack and craft)
Checks may be dropped off at the parish office or mailed to:
Christ the Redeemer Parish
318 Carl Hasselhan Drive
Atco, NJ 08004
Volunteer
Photos