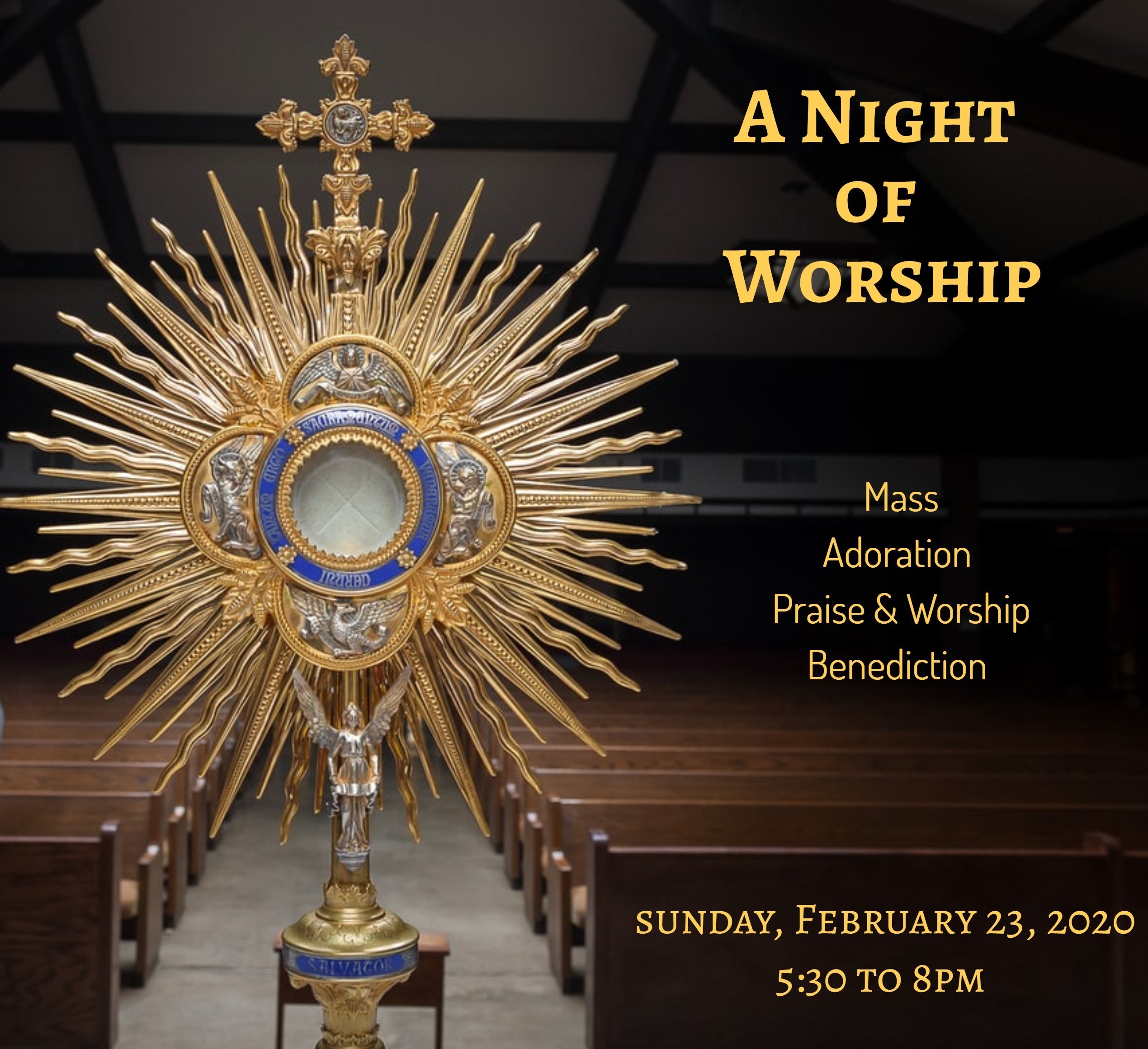 Join us for a Night of Worship with Singer, Songwriter and Speaker, Dana Catherine!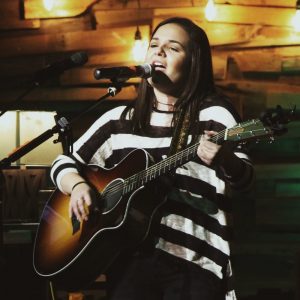 Dana travels throughout the U.S. to encourage and inspire others with her songs and witness. Growing up in a Catholic family, Dana always had a strong faith, but it wasn't until she went to college at UNC Chapel Hill that her relationship with God truly deepened. Through the ups and downs of college life, Dana began to understand that true and lasting happiness, peace, and purpose is found in Christ alone. Only then did she realize that God was calling her to step out and share His truth and love with others using the musical gifts she was given. Now, Dana finds abundant joy in allowing the Lord to use her and her music for His greater glory.
For as long as she can remember, Dana always loved to sing and began to write songs around the time she was in middle school. Dana often describes the songs she writes as prayers from her to God. Now that she shares these "prayer songs" with others, Dana hopes to inspire listeners to place all their trust in God and completely surrender their hearts and lives to Him.
Over the past few years of her ministry, Dana's music and bold witness have led her to perform and speak at high schools, youth rallies, conferences and other diocesan youth events alongside nationally known speakers, including Leah Darrow, Dr. Scott Hahn, Mark Hart and Abby Johnson. She's also played at numerous retreats, including those led by accomplished author and speaker, Father Jacques Philippe, and toured with well-known Christian artists, such as Phil Wickham ("This is Amazing Grace"), Micah Tyler ("Different") and Josh Wilson ("Pushing Back the Dark"). Dana has been featured on multiple occasions as a guest on SiriusXM, and her music can be heard on radio stations across the U.S., including Relevant Radio and Immaculate Heart Radio.
Most recently, Dana independently released her latest single, "Surrender Song," recorded in her new home of Nashville, TN. Garnering more Spotify streams in its first month alone than any of Dana's previously released songs, "Surrender Song" marks the beginning of a fresh season in her musical career.
The Night of Worship will begin with Sunday Mass at 5:30pm in Assumption Church followed by Adoration, Praise and Worship and Benediction. All ages welcome! For more information, email Laurie.power@christtheredeemer.us or call 856-767-0547.